Pictures of our Work
Wondering what your home will look like with new granite counter tops? Well, we aim to please! Below you will find some sample photos of our previous work. We hope that these may be of use to you in deciding whether or not our work is precisely what you are looking for. We hope you use these to get an idea at what your home will look like after our artisans are done fixing things up! You will definitely want to note that granite comes in a variety of colors and consistencies. Our skilled craftsmen are easily able to provide a wide variety of shapes and designs. So, regardless of what the shape of your counter or the color of your kitchen or bathroom, Detroit Granite can install the perfect counter tops! The finest choice you can make is to get in touch with us. Our friendly staff and skilled artisans will ensure that you have a seamless and quick process to gaining the world-class counter tops that you desire.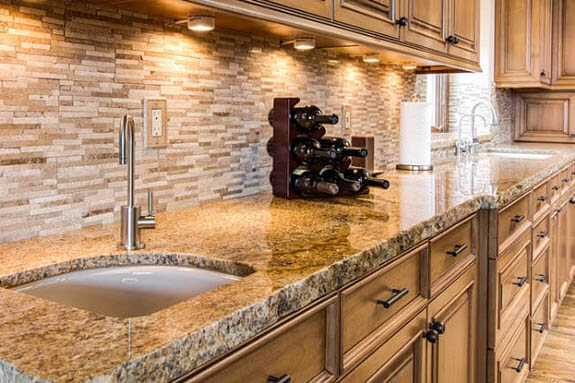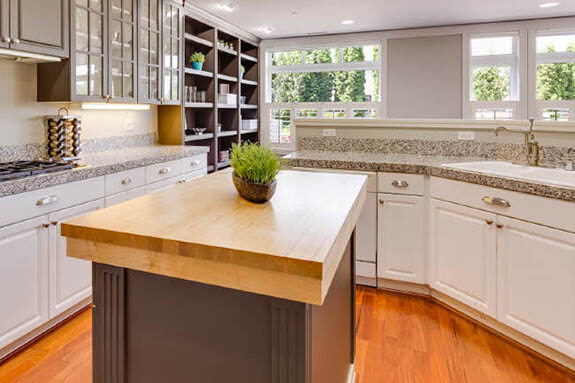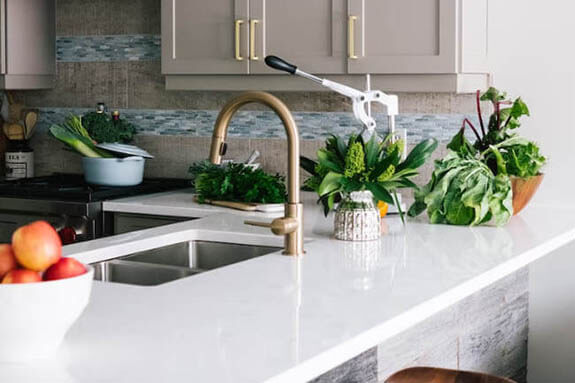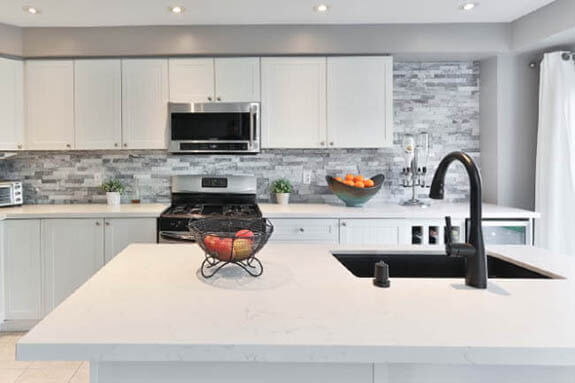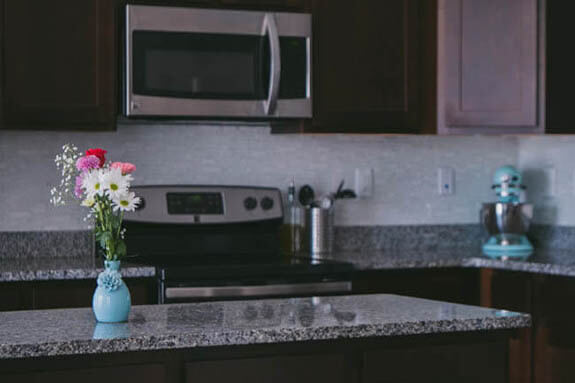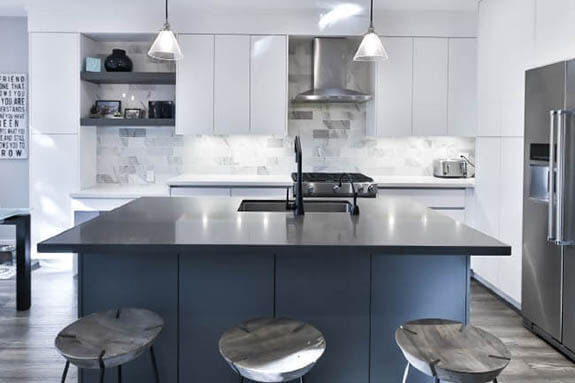 Our Granite Colors
We have several beautiful granite colors to choose from here at Detroit Granite and our selection is always growing! View available colors.
Our Service Area
Detroit Granite services the entire Metro Detroit area and more! Want to know if we come to your area? Visit our service area page!
Questions?
Do you want to know the costs of granite countertops? Do you want to get a quote? Learn more about granite? Give us a call or visit our FAQ page!
Commercial work
We do more than kitchen and bathrooms! We also do granite work for all kinds of businesses! View our commercial work!